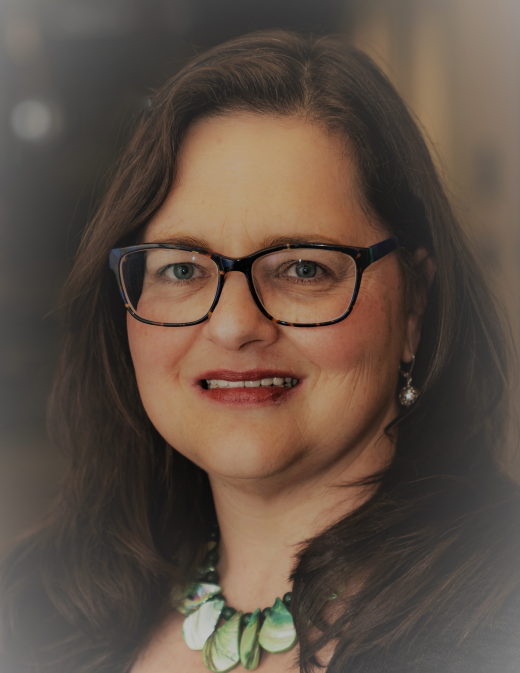 Susanne Talebian CUA,CPC-I, AHIMA Certified
Senior Healthcare Consultant, Healthcare Business Solutions, Ltd.
Susanne is a senior healthcare consultant with over 30 years of experience in the business of medicine: coding, billing, revenue cycle management, auditing, compliance adherence, clinical documentation improvement, and as an instructor in coding for all specialties and ICD10CM. CPT codes, HCPCS codes, ICD10CM codes, CCI edits, MUE's , NDC's, LCD's, ABC's etc. She loves what she does and looks forward to skimming the 3000+ pages of final rules when the Federal Register comes out on November 1st. Her presentations are interesting and sometimes fun, despite the content. Susanne's exceptional knowledge of these topics has proven valuable to many SUNA members.